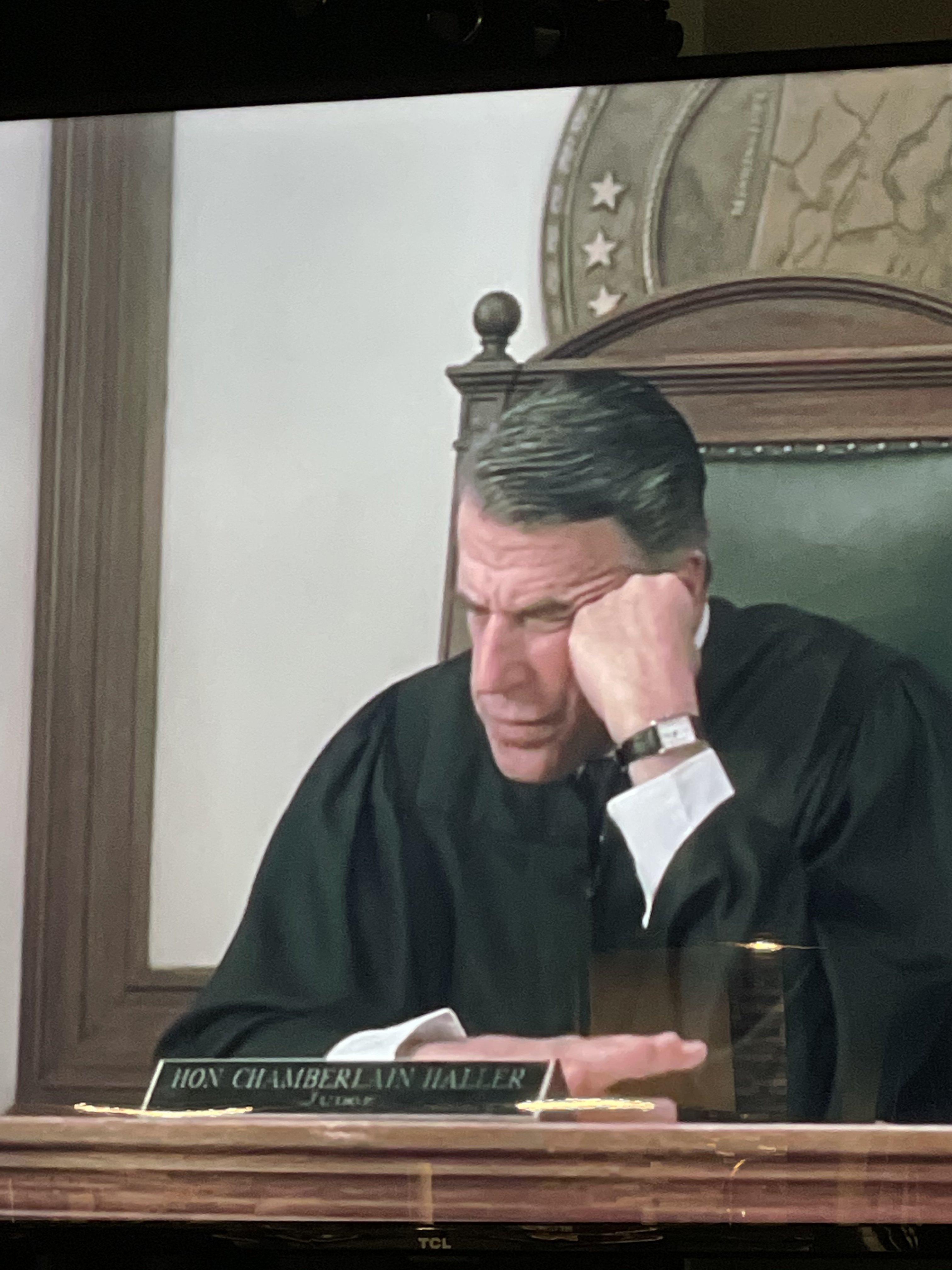 Posts

514

Joined

Last visited
About 4th_and_18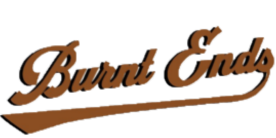 Recent Profile Visitors
The recent visitors block is disabled and is not being shown to other users.
They could be prosecuted under sport fixing laws which is aimed at gambling and fixed/throwing games. "If two or more people agree to intentionally affect the outcome of a sporting event for the purpose of financial gain" or some combo of other fancy words.

Wofford lost too. Fucking w-sips

Coaches tell them to push the envelope knowing 5 yards won't cost them but ignore the fact that it's a free play that results in explosive plays. TLDR: PK sucks

Johntay asks him to transfer to Texas all the time.

Narrator: "Tua was not fine."

It used to be even better. Original recipe was better imo.

The Varsity Network is how I'm listening.

Friendly jabs more than talking shit. Good fun. Reggie played the video of VY's knee being down on the toss at the rose bowl and said "VY…was that knee down?" VY: "it wasn't called down was it?" All good fun.

I've been on the field for many games home and OU. It is night and day with nothing in between. The big games at DKR you can scream at the top of your lungs on the field and the person a foot away just sees your mouth moving. It's insanely loud. The other games you can hear the traffic on 35. In Minnesota. Lol Texas Tech 2005 was one of the loudest. Those idiots from Lubbock thought they would win. By mid-first quarter it was quiet again. Pregame on the field was almost painful it was so loud.

UTPD said they are finding stuff similar to this pic. Looks like broken cement.

Gray death is making its way through west campus. We were warned today that if we find gray powder in the building to leave it and call 911.

Both sides of 55 between camp wood and uvalde are covered in blooming sage. It's awesome right now. More so than normal.