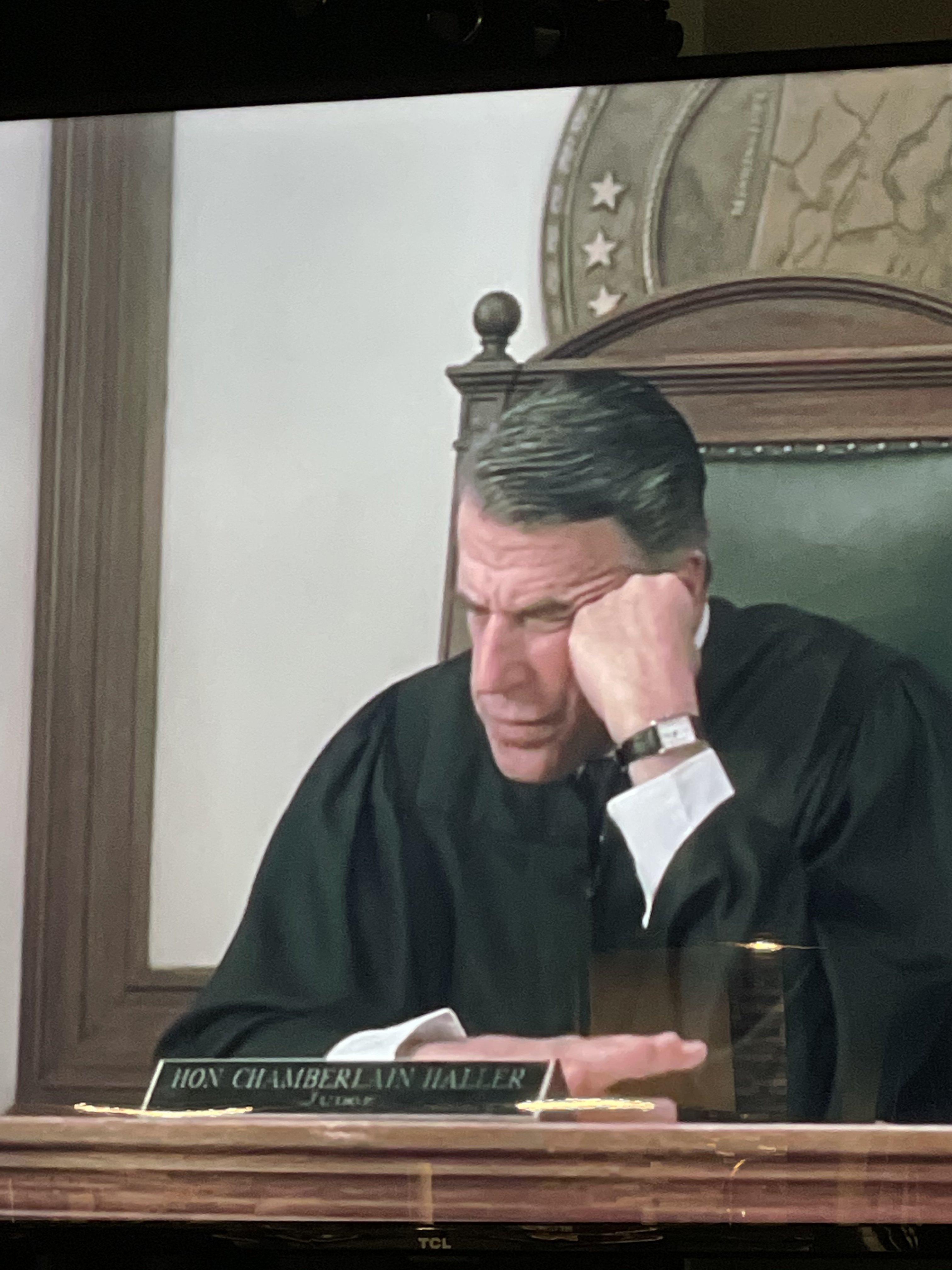 Posts

596

Joined

Last visited
About 4th_and_18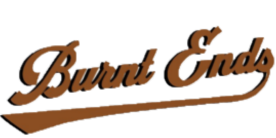 Recent Profile Visitors
The recent visitors block is disabled and is not being shown to other users.
Not a doctor. Maybe he dislocated his Amendola.

Recently found out a friend has stage 3 breast cancer. She's two chemo treatments into 16. She delivered her second child Monday evening. Chemo to resume tomorrow. Crowdsourced/family sourced meal planner/funding is a great help and lots of folks have stepped up for her and her husband. Can't imagine what they're going through with a newborn at the house and chemo treatments for the foreseeable future. Fuck cancer.

Well, that's in Ohio. So probably not much.

Quite a few structures in danger there.

The Davis Mtns fire was lightning.

My sarcasm meter doesn't work in this heat. Store brand model. When I was dropping off water and Gatorade today everyone looked exhausted. They are down to working on hotspots and praying for no flare-ups. The Davis Mtns fire is almost out. This was last night. Posted from Indian Lodge.

Water and Gatorade drop off at San Marcos fire station at 3300 Hilliard Rd (San Marcos, TX) and Wimberley fire station 111 Green acres Drive (Wimberley, TX). Edited to add cities to addresses.

While one can be a full time employee visiting scholar this asshat is/was neither. He was paid to give a talk. Anything he claims more is just another lie.

Good video. Thanks for sharing. That's the same ones I saw fly over.

300 acres now. The tankers keep flying over us in wimberley. Maybe going to canyon lake to refill?

Is UIL state at the disch? Can they relocate to round rock if needed?