Reputation
1,716
Surly 10%
About tejas60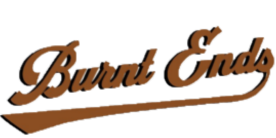 look at the excitement on that face!!1!

This cannot be expressed enough Friendly clock operator. Because official time is not kept by a ref.

next week, ou will look like the '85 Chicago Bears.

she's really animated. probably fucks like a banshee. wood not right now.

gonna see this dude in Luckenbach Saturday night. MARK A ZERO!

TEXAS' attendance was also about 107,000.

I thought their OL was supposed to suck and our dl would dominate.