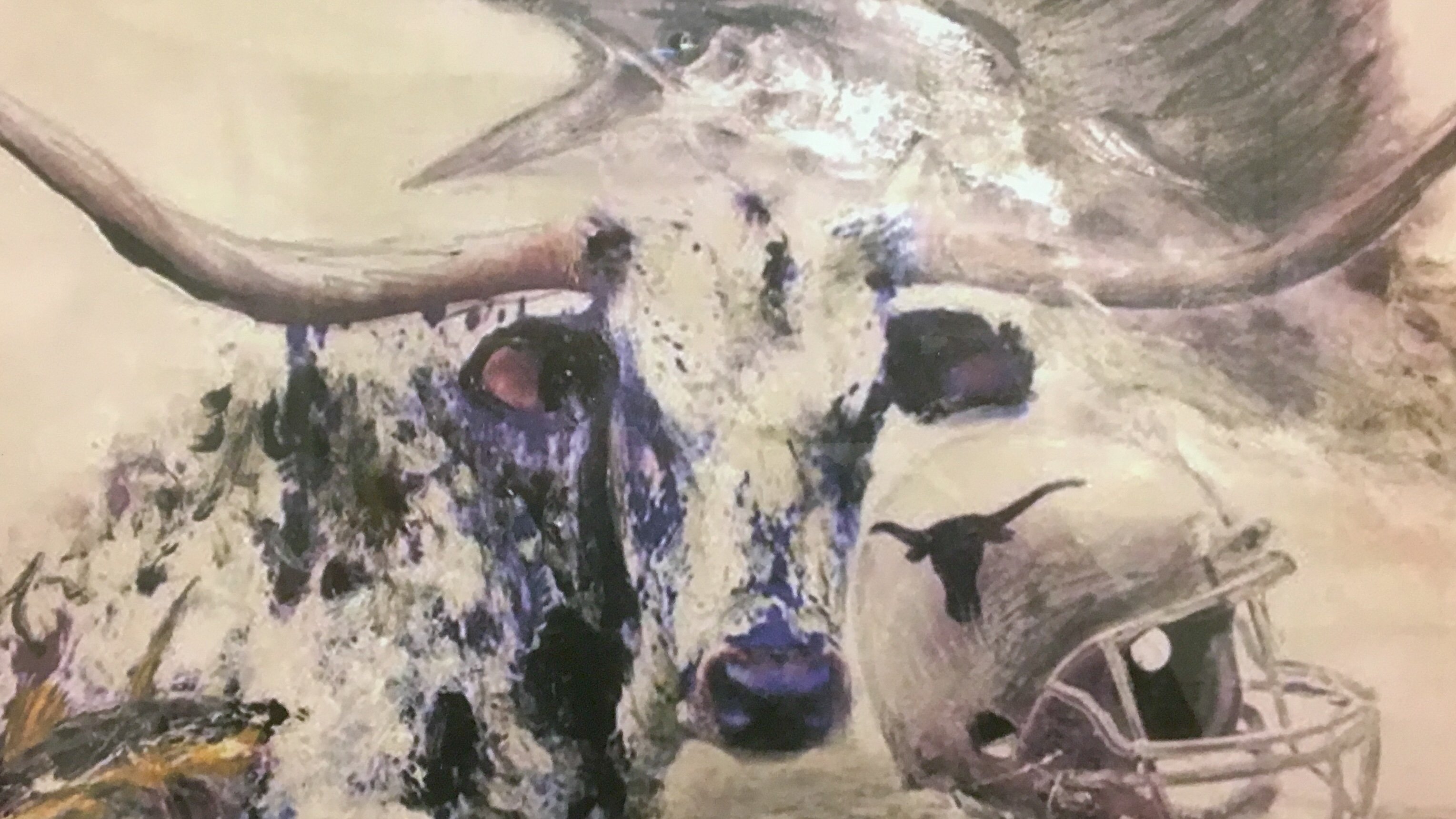 Content Count

774

Joined

Last visited
Community Reputation
570
Excellent
Yeah we have surprisingly competent government at the county and city level. Hurricane Harvey taught them some lessons. There are still a few places you can go fish from shore and a few boat ramps "open" too. As long as people don't abuse it it shouldn't be an issue.

It has nothing to do with that. Those policies (and the beach closure and the rental bans) are in place to keep tourists from San Antonio or wherever from coming down here and treating this shutdown as a vacation. We have one grocery store here in Port A so we don't need extra people coming down and stocking up on food and fucking toilet paper and taking it back to wherever they live. That was happening all of last week.

The original pic is embarrassing enough

I didn't realize Greenspoint had NYC EMS on speed dial

FWIW and I posted this last night, no fever is a huge indication it's not COVID. @ChiTownDoc can correct me on that if needed since he's got access to a much larger sample. Along those lines most of y'all are in larger cities where the social distancing thing is real, but if my little town is any indication there are going to be huge flare-ups in rural areas even if we manage to get this "contained" in metro areas. Port A has 3500 population, we just came off spring break with who knows how many people bringing it in, there are 2 confirmed cases of LOCALS that brought it back after they traveled elsewhere - in this case Costa Rica, 2 more suspected cases of unknown origin, and still a sizable portion of this town is just fine trying to plan the next "house crawl" since the bars are closed. I know 1 of the confirmed cases and 1 of the probables. Rumor at least is that they and their immediate exposures haven't exactly been model social distancers.

Yes but I didn't want to start a gun argument on this thread too

Maybe y'all should find another thread to argue about butter and knives.

This is all correct but the order doesn't go into effect until midnight tonight, so I'm hitting the beach this afternoon. Regarding the 2 cases they are travel related and one or possibly both appear to have come from Costa Rica. I'm sure we will have more here soon due to the idiocy that happened during spring break.

I shared an email last week from my mom's doctor in San Antonio. Hers's the interesting part from this week's email. This is not a large practice, it's 2 docs. Like @ChiTownDocsays the real numbers at this point have to be way higher. " Dear Patients, I hope that this email finds each of you healthy, safe, and as contented as social distancing will allow. A friend said the other day, "We are building this ship as it sails." To recap this past week: • My office has tested 27 patients for Covid-19. • Those tests have been administered in my office with no physical contact between my staff and patients. • We have had 8 positive Covid-19 test results. Those patients' ages range from 19-67 years old. • The majority of those positive test results were travel related (patients coming back from Aspen, Vail, and New York). • All 8 patients were treated with hydochloroquine (Plaquenil) and azithromycin. Hydochloroquine is the drug I referred to in last week's email. • 4 of 8 patients have finished their treatment and are doing remarkably well. The two symptoms that I have observed that are always present with Covid-19 are fever and cough. The fever is always greater than 101.5. The reason fever is so high, is because this virus is a novel threat to human immune systems. Because we have never been exposed to this particular virus, our immune system has an aggressive reaction to it. I have read research stating that gastrointestinal issues could be a symptom. However my office has tested 3 people who had gastrointestinal problems, low fever (below 101), but no cough. All 3 of those patients were negative. If you have any questions whatsoever about symptoms you are experiencing, please call me. "

Nueces County just issued stay at home order - this includes Port Aransas and Corpus Christi - starts tomorrow and goes until at least April 8th. Port Aransas has its first case also.

Wish that were true. Traffic there is a nightmare and keeps getting worse.

Costa Rica is more locked down than the United States.

Not seeing Fauci the last 2 days is getting worrisome.

Bad data in, bad data out. We have no fucking clue how many cases we had last week or now. Deaths right now are roughly from infections from 3 weeks ago. Arguing numbers and percentages right now is pointless, but what else do we have to do?

I mean yeah I too would think something announced 24 hours ago would be breaking news on this thread.