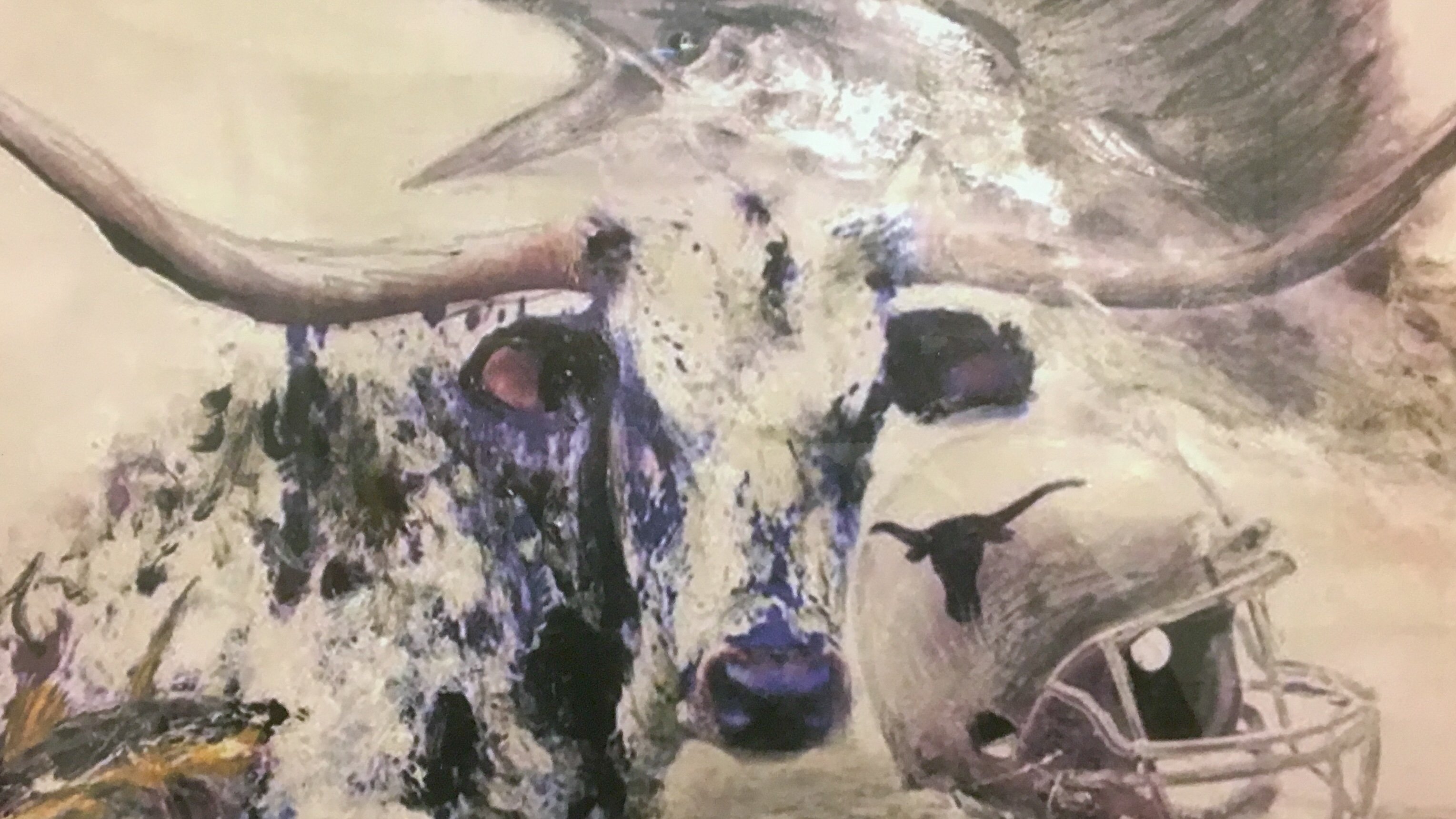 Content Count

650

Joined

Last visited
Community Reputation
426
Excellent
Dominical is almost exactly halfway between Quepos and Ventana. 30-40 minute drives. Haven't spent too much time there but I really like Fuego Brewing Company. Solid beers and food. https://www.fuegobrew.com

I think that was a charter they had. The owner of those boats is from Texas though.

A few. But no I don't think so unless it's a fishing operation down there.

But also your first instinct is right. Even 3 full days isn't enough time to really enjoy it because there is so much to do. On the other hand if you're just looking for a quick beach getaway for a fairly reasonable price, it's doable.

It's not that bad. 2.5-3 hours from SJO to Manuel Antonio in a private van. Cut it in half by stopping on Jaco for a meal and enjoy some adult beverages on your way down. I'm generally on the first plane out of IAH which gets me there about 11 in the morning or the next flight which gets you there about 2 hours later and still get to Quepos easily in time to catch the sunset (5:30ish). For the trip back you don't need to go to San Jose the night before depending on the airline, see below United generally runs a 6am, 10 am, noon, and 2 pm return flight. Driver picks you up whenever you need so you still get a full day at the beach the day before. Heck I've had a driver pick me up at midnight, 2 am, 4 am - they will do whatever you need. I've never spent a night in San Jose before coming back.

Burrow said on the podcast that he's "not a student-athlete anymore, so I can say yeah" when asked if Beckham gave him money. Looks like Burrow didn't really like LSU all that much or at least he's willing to throw them under the bus. Wonder what else he knows?

Like midtown said your main issue is going to be that a 4 year old will restrict the outdoor activities you can do. I found this general guide for kids in CR https://costa-rica-guide.com/travel/family/age-appropriate-adventures/. You'll want to go to Manuel Antonio for sure. Lots of great ideas in this thread. On a serious note about bank cards, be sure to let your credit card/atm card companies know the dates you will be there otherwise they'll get declined for fraud risk.

Agreed but for anyone thinking of buying a condo in a coastal area, make sure you have really, really good insurance. 90% of the people I know with condos here in Port A were screwed after Harvey. And it wasn't just the initial damage. Most of the condos had additional assessments - over 100,000 dollars in some cases - and people had to keep paying the HOA dues even though their units were unlivable. Many of them are still paying and they still aren't in yet. I don't know anyone with a condo here that would do it again.

I'd ask this question a little lot closer to your trip. But yes I have a friend that got back 2 days ago and there was none now. There is also none in Port A right now but our seaweed season doesn't start up until spring.

Have fun. Looks like an awesome house. just a general FYI for those headed down soon. I've got family down there right now and the weather has been great. Fishing is a little slow but hopefully picks up by next month. My team is fishing the Rockstar tournament out of Quepos right now. Currently in 6th place out of 60 boats through a day and a half with 16 sailfish and 2 blue marlin. I'm busy here in Texas with building a house but will try to sneak away and get down there around super bowl weekend.

Comfort Hire, SWC's Ghost, and the 6 or however many fu accounts are all the same person.

@SWC's Ghost @Comfort Hire @fu1 @fu6 How many socks do you have? 4 negs just now for this old post? Haha wtf.

It's going to be more like 5 years than 20 for a lot of the change to happen. The tear down of the shops in the strip Giggity's is in and the Fisherman's Wharf area is just the start as I'm sure you saw. Latest rumor is that one of the new places going in there is a fucking Margaritaville. i was actually in Austin while you were down here otherwise could have gone and grabbed a beer.

Only someone who posts is the cloak room, and likes it, would post something this insane.